Maldives Correctional Services has said 368 people remain in custody pending outcome of trial.

Corrections released the statistics while a motion has been filed at the Parliament expressing concern over the rising number of people in detention and the rights they are being deprived of as a result.

Although 368 people are in detention, 307 people are under the custody of Corrections. The remaining 61 people are under police custody. Those who are detained until outcome of trial are held in remand jails.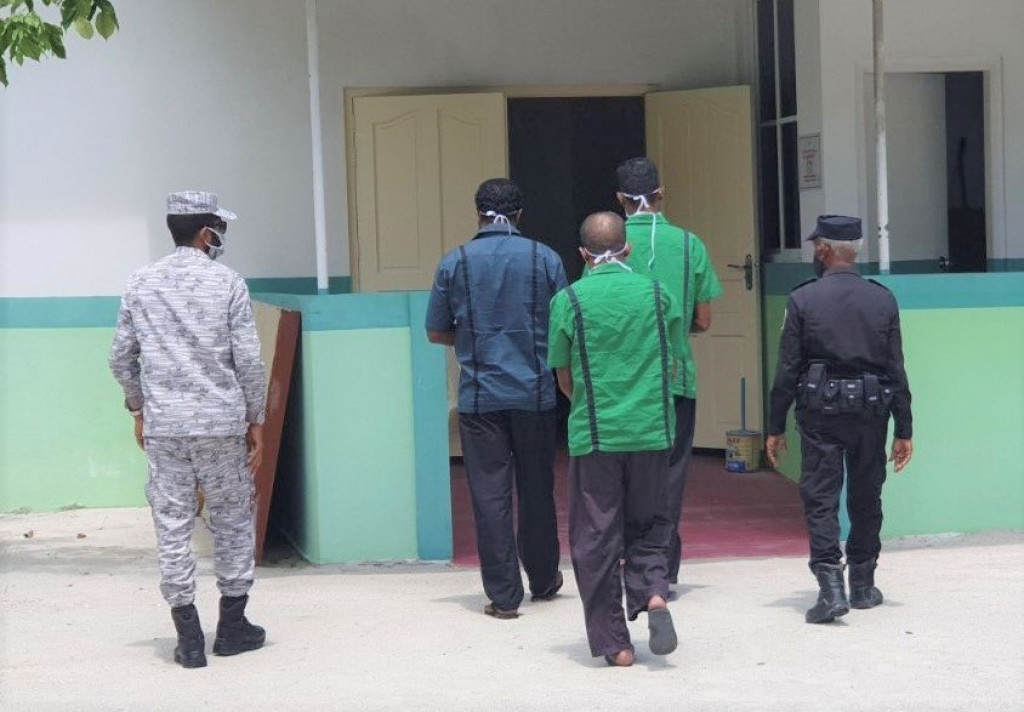 In an interview given to AVAS Online, Commissioner of Prisons Ahmed Mohamed Fulhu said the service also has concerns regarding the people in custody, and that the issue must be addressed. He noted that in addition to Maldives Correctional Services, the police, the Prosecutor General's Office, and the courts have a role to play in addressing the issue.

'Truthfully speaking, even if all these entities work towards it, it is unlikely that the number of people in custody can be decreased easily. In the Maldives, the danger of criminals, especially criminals who commit serious offenses is high. For these reason, such people cannot be released back into society,' Ahmed said.

Ahmed further said Corrections is working closely with the Prosecutor General's Office to address the issue. In this regard, all information regarding those in detention are shared with the Prosecutor General's Office before a specific duration has passed, the commissioner said. Although many remain in custody pending outcome of trial, every single person in custody is held for a fair reason, and on the order of a judge, he added.
'When I was put in charge, there were people in custody for over eight years, and the status of the court cases of some of these people were not clear. But I can now assure that nobody currently in custody will remain in remand jail for a duration that exceeds a probable sentence they may receive. The status of the legal proceedings of every single person will be clear,' said Ahmed.

Commissioner Ahmed further assured that the department would not be deliberately negligent in assuring the rights of those in the custody of Corrections. The most senior officials from Corrections regularly meet with inmates and take note of their complaints, Ahmed said, under efforts to offer solutions to issues they may face.

'The biggest challenge we face is the lack of resources. The number of officers we have is much less compared to the number of inmates. It is also imperative that we find means to expedite legal proceedings,' said Ahmed.