Defense Minister Maria Ahmed Didi has said that the operations of the Velana International Airport (VIA) are conducted without major incidents due to the priority given to the airport's safety and security.

Speaking at the launch of the "Binar", a campaign launched to ensure sustainable safety and security at VIA, Minister Maria said there was no other airport in the Indian Ocean offering services on the scale of the VIA. The occupational health and safety process is started by the airport's operator, Maldives Airports Company Limited (MACL), before flights land on the runway, she said.

"Unlike other operators, at MACL, occupational health and safety start long before a flight lands on the runway, as soon as an aircraft enters the Maldives' airspace. The world's largest seaplane fleet operates through the VIA. There is no other airport in the Indian Ocean that provides services on this scale, including international and domestic flight operations, seaplane operations, cargo services, and services to people and vehicles that enter and leave the airport via land and sea," the minister said.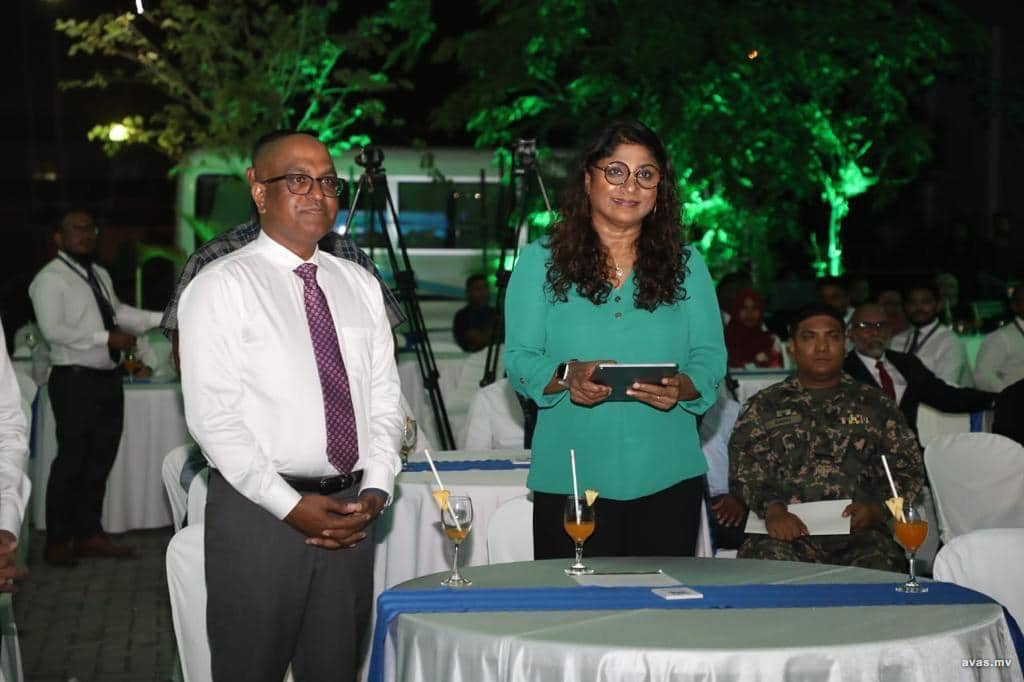 Noting that the Maldives is an import-dependent country, she said tourism and trade, as well as transport and communications, are at the top of the Maldives' GDP list. She further noted that VIA plays an essential role in each of these areas.

"Maintaining the highest level of security and safety at the VIA is also linked to the country's security. Every threat to the airport is a threat to the country. Every challenge is a challenge to the country's economy," she said.

MACL's "Binar" campaign focuses on occupational health and safety, and security. It includes safety, security, and health awareness programs and health screening programs. Minister Maria said this is the first time a government-owned company has launched such a large-scale campaign.