Will build a 100 bed city hotel in Addu
Assurance that losses will be turned to profits
150 new jobs will be created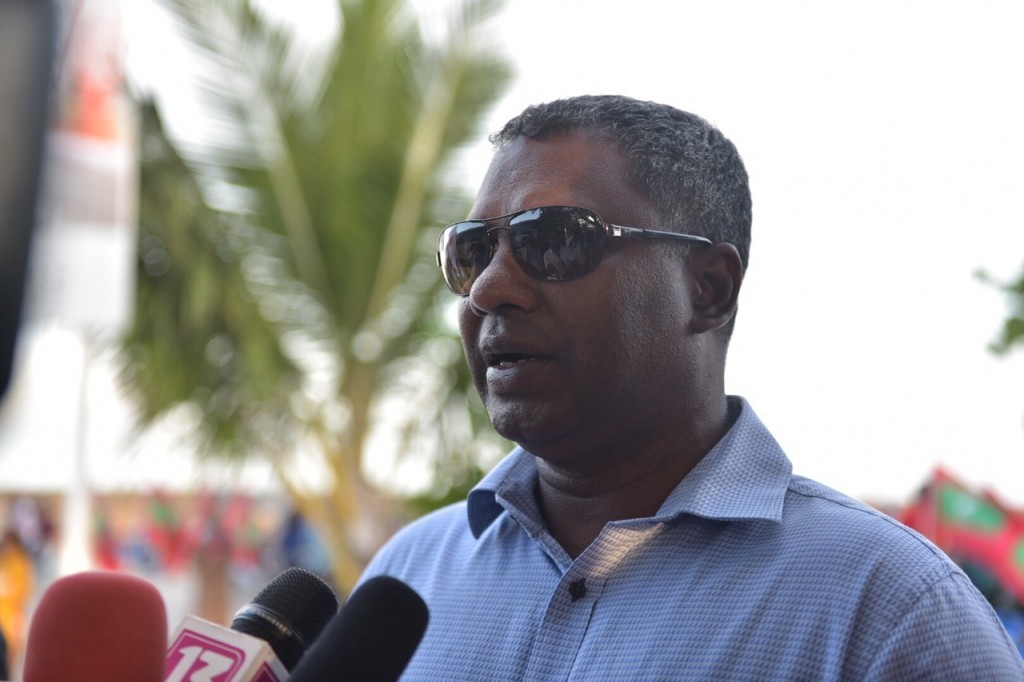 Maldives Ports Limited (MPL) Chief Executive Officer (CEO) Mohamed Junaid has stated that even though the company had run a loss of MVR 19 million per year in starting the south transport link, he was assured that the company was assured they will be able to change the losses to profits.

Speaking in the press conference held to launch bus services in Fuvahmulah, CEO Mohamed Junaid said they were aware that opening a transport link would cost the company MVR 19 million, adding that they had sought out ways to reduce this loss as well.

"We are starting the service at a loss of MVR 9 million. We will be able to change this to zero or make the link a successful one," Junaid said.

He said they will be able to conduct the transport services in a sustainable manner, adding that MPL will supplement this by entering tourism sector.

"This is something that citizens of Addu Fuvahmulah and the President himself wanted," he said.

Diversify to lower profits
MPL stated they had planned to diversify their investments to offset any losses created by the Southern Transport Link. In order to lessen the losses from bus and sea transport in Addu, MPL will build a 100 bed city hotel, a slipway in Maradhoo-Feydhoo as well as a restaurant.

"The main center in Hulhumeedhoo is far from the main island. Therefore, many will gather there," Junaid said.

He said the city hotel will not only cover the losses, but will become a major source of profits for the company.

CEO Junaid said once the service comes fully into operation, the service will create 150 new job opportunities.

"Even now we employee 200 people in Addu-Fuvahmulah. In Addu alone we have 30 employees," Junaid said.