Rumours of Maldives Atoll sale to Saudi 'baseless', says council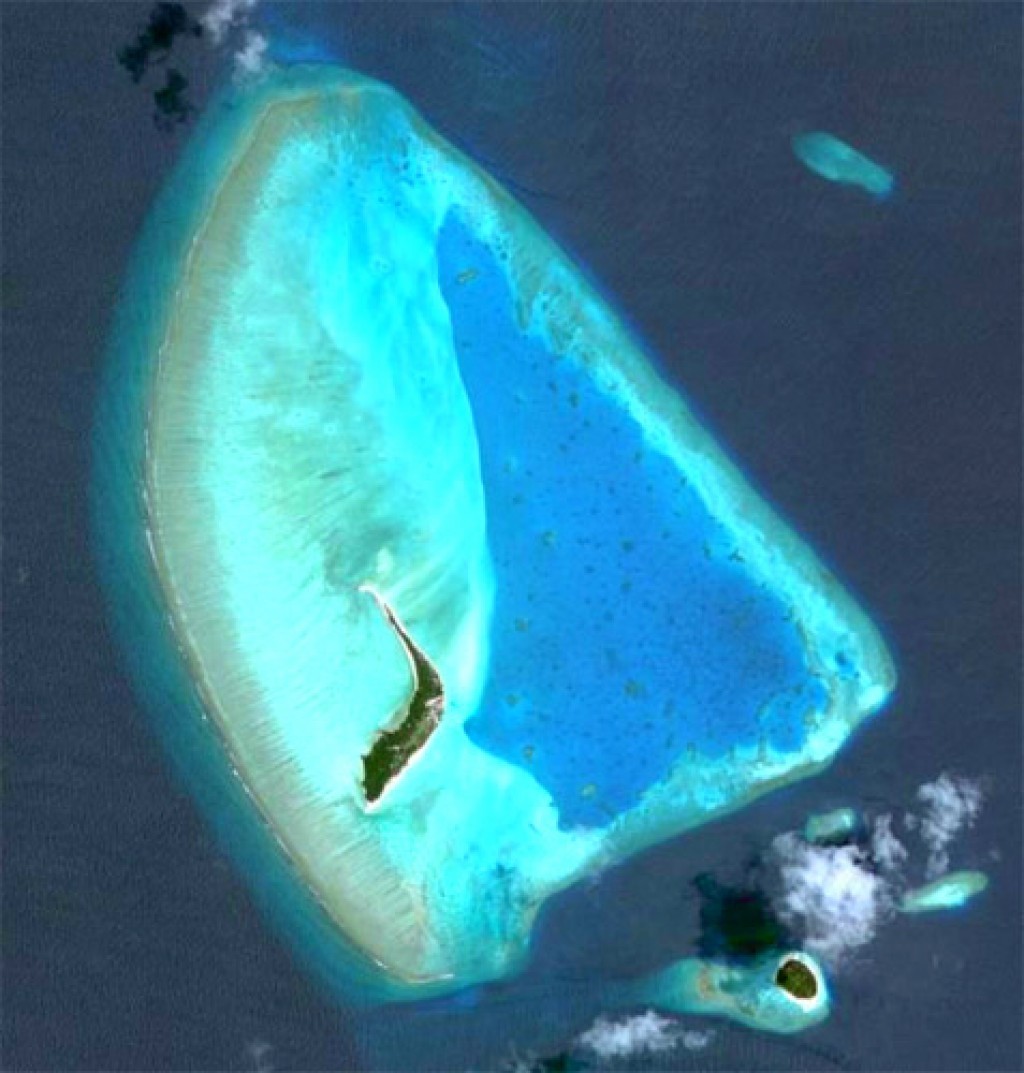 The Faafu Atoll council president on Wednesday responded to rumours accusing the government of looking to sell the entire Atoll to Saudi Arabia's royal family.
President Abdulla Yameen Abdul Gayoom meanwhile had last month revealed that the Saudi government was looking to implement a 'mega' project in Faafu Atoll which would be initiated soon.

Speaking after inaugurating the new harbour in Faafu Atoll Magoodhoo island, president Yameen said top officials of the present Saudi government are looking to establish an 'economic city' in Faafu Atoll that would be open to the entire world.
Rumours however have been rife that the government was looking to re-locate the population of the entire Atoll to facilitate its sale to the Saudi royal family.
The Atoll council president Abdul Hameed insisted that the rumours were completely baseless and politically motivated to impede a mega development project in the Atoll.
Hameed explained that the government had earlier shared plans of leasing a three mile lagoon in the Atoll for a Saudi funded project but selling the entire Atoll was never part of the plan.
According to Hameed, Faafu Atoll only has one resort and the hope of development and economic progress have been long harboured by the people.
The council also pointed out the several mega projects including harbours, sewage systems and land reclamation implemented by the government in the Atoll as proof that there was no plans to sell the entire Atoll.