Heritage Minister Yumna Maumoon and party member Aminath Nadhira have been elected as Vice Presidents of the Maldives Reform Movement (MRM).
MRM came to this decision during the party's first executive committee meeting. The newly registered party revealed that Yumna and Nadhira were elected by the unanimous agreement of all present members.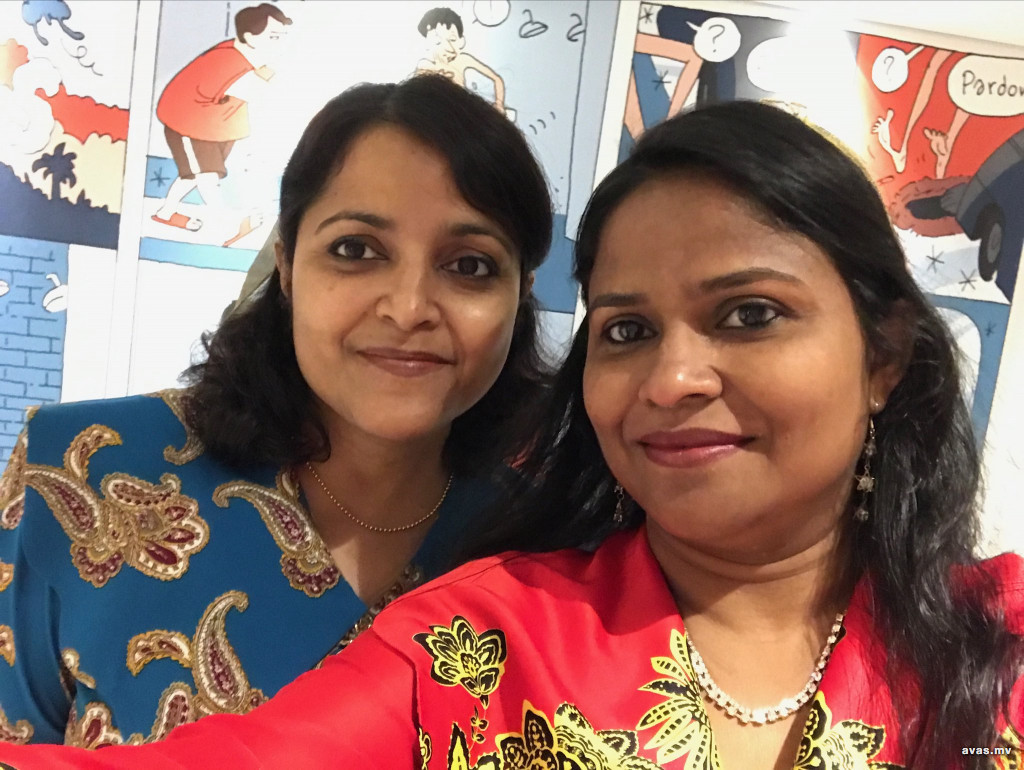 Daughter of former President Maumoon Abdul Gayyoom, Yumna is the founder of MRM whereas Nadhira is an active associate of Gayyoom in his political work.
During the exco meeting, Abdul Aleem was elected Secretary General.
Maldivian Reofrm Movement (MRM) was officially registered as a political party by the Election Commission (EC) on November 25. The party's inaugural session was held on November 8 in Male' City.