Several important decisions have been tabled on the agenda for the final sitting of the third term of the parliament.

During the sitting currently ongoing at the Parliament, an appointment will be made to the vacant post of Prosecutor General, and a decision will be made on the two names nominated by President Ibrahim Mohamed Solih for Supreme Court appointment, and appointing a member from among the general public to the Judicial Service Commission (JSC).

It is believed that the Parliament will approve to appoint former Deputy Prosecutor General Hussain Shameem for the post of Prosecutor General as per the recommendation of the Judiciary Committee.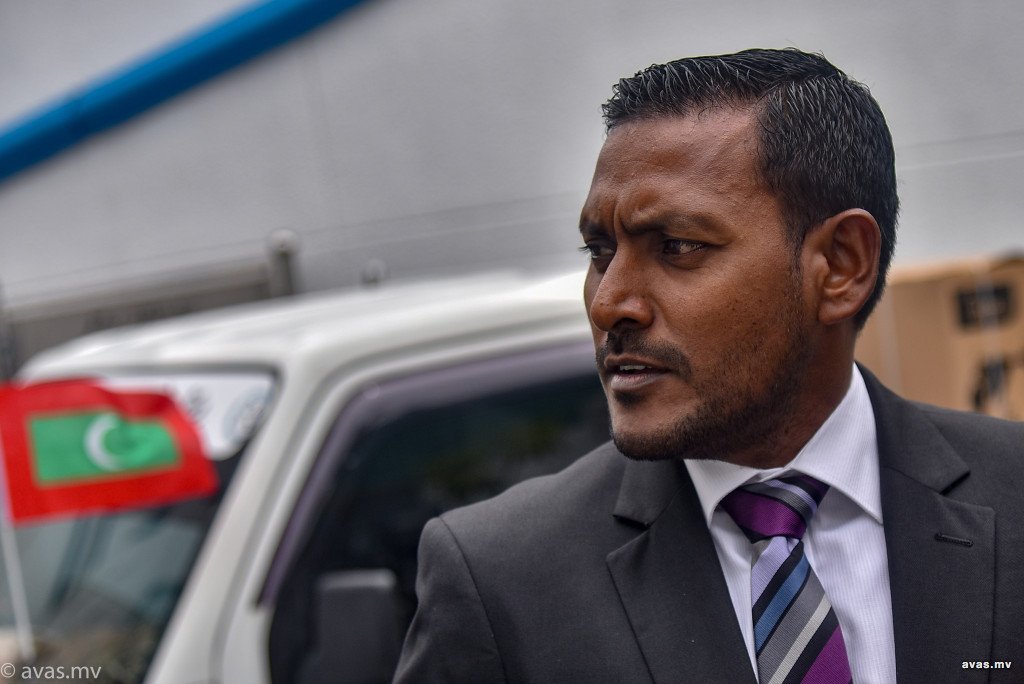 While the names of former Supreme Court Justice Ahmed Mu'tasim Adnan has been nominated by President Solih for the Chief Justice post, former Attorney General and Chairman of the Presidential Commission Investigating Murders and Enforced Disappearances, Husnu-al-Suood has been nominated for Supreme Court judgeship. It is believed that both individuals will be approved for appointment with majority vote during today's sitting.
The parliament will also decide on appointing a member of the public for the vacant seat on the Judicial Service Commission. A vote will be taken among the two individuals nominated by the parliament committee, Hussain Amru and Ahmed Saavee.

The parliament will further decide on the resolution submitted by Thulhaadhoo MP Hisaan Hussain on reviewing the policies followed by the state regarding the issuance of monetary compensations under various agreements, and establishing a policy that does not weigh heavily on the state in fulfilling the financial obligations.
The first reading of several bills have also been tabled on the agenda for Saturday, including bills on Civil Procedures, renting property, education, climate change, Maldives Chartered Accountants, Utility Regulatory Authority, energy, and higher education.

The parliament will also discuss establishing a Memorandum of Understanding (MOU) with 'Lok Sabha', the lower house of India's bicameral Parliament.

The ongoing session of the third term of the parliament has been extended twice. The parliament was initially scheduled to go on recess on November 30. The budget for 2020 has been passed by the parliament last Thursday following session extension.