Job hike will not strain income
Employees up for bonuses next year
Thlafushi workshop will create 200 jobs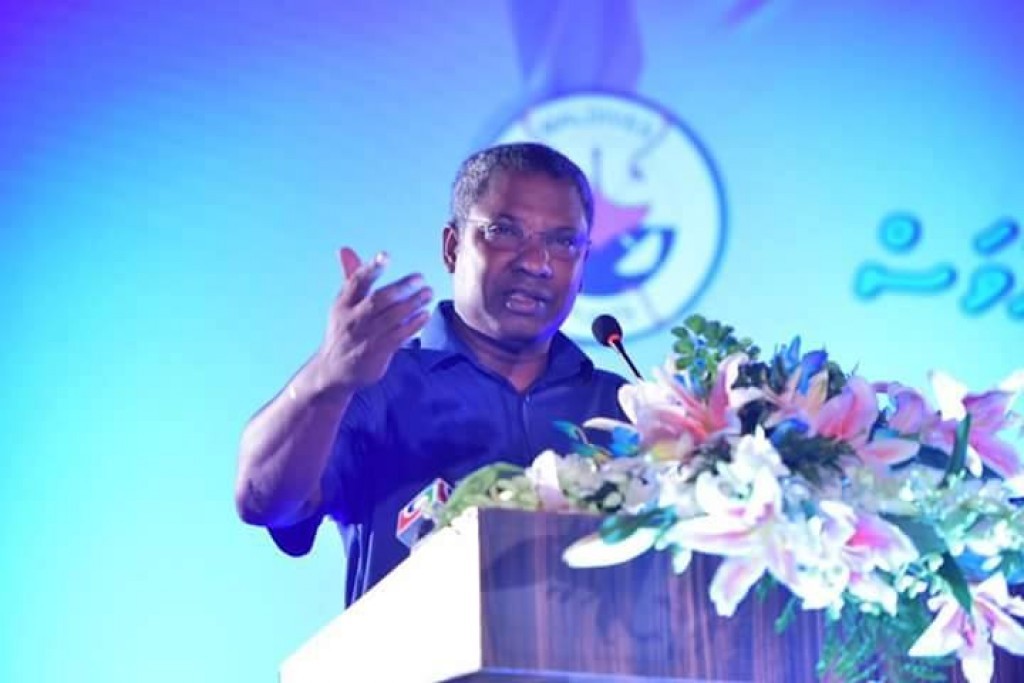 The CEO of Maldives Ports Limited (MPL), Mohamed Junaid has said that a minimum of 500 jobs will be created at MPL next year, and that the jobs will only be made available for locals.
At the special event held last night celebrating the 30th year of MPL, Junaid said that MPL is a company that can increase jobs by making higher profits, and that over 270 Maldivians have been given employment at MPL since he became the CEO. He also said that if everything goes according to plan, a minimum of 500 Maldivians will be hired.
"The question is what will happen to the income once we hire so many people. The truth is it will cause no strain on MPL's income. There has already been an increase of 15-19% in income. We will give out 5% bonuses to employees next month. We will try our best to enforce this," Junaid said.
Junaid stated that the highest quality workshop to be built around the Male' area will be the workshop being built in the industrial island Thilafushi.

He said that this will also open up over another 200 job opportunities insisting that MPL jobs would only hire locals.