BML introduces dynamic currency conversion system
The Bank of Maldives (BML) has launched the dynamic currency conversion system for the first time in Maldives.
The new service was unveiled at a ceremony held Monday at the Meeru Island Resort.

BML Director of Business, Kuldheep Palwal stated that this was a really transparent service, and that the service would allow customers to guesthouses and resorts to pay them with their local currency.
"Guests to our country will be more comfortable in their spending when the details of every expense they make are available to them in their local currency. This would make it really easy for them," Kuldheep said.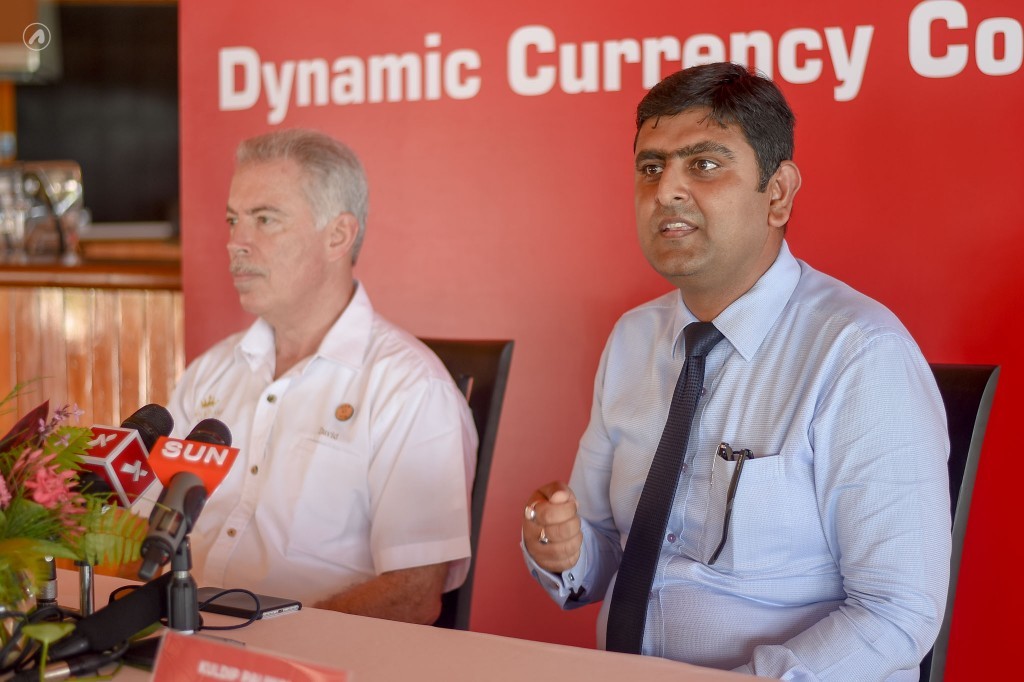 The system supports the main currencies used in the Maldives through VISA or Master cards.
The complete details of the transaction would be available on the receipt received after the purchase is complete.
This service has been previously launched in numerous countries worldwide.