MET warns tornadoes, sea swells as Monsoon worsens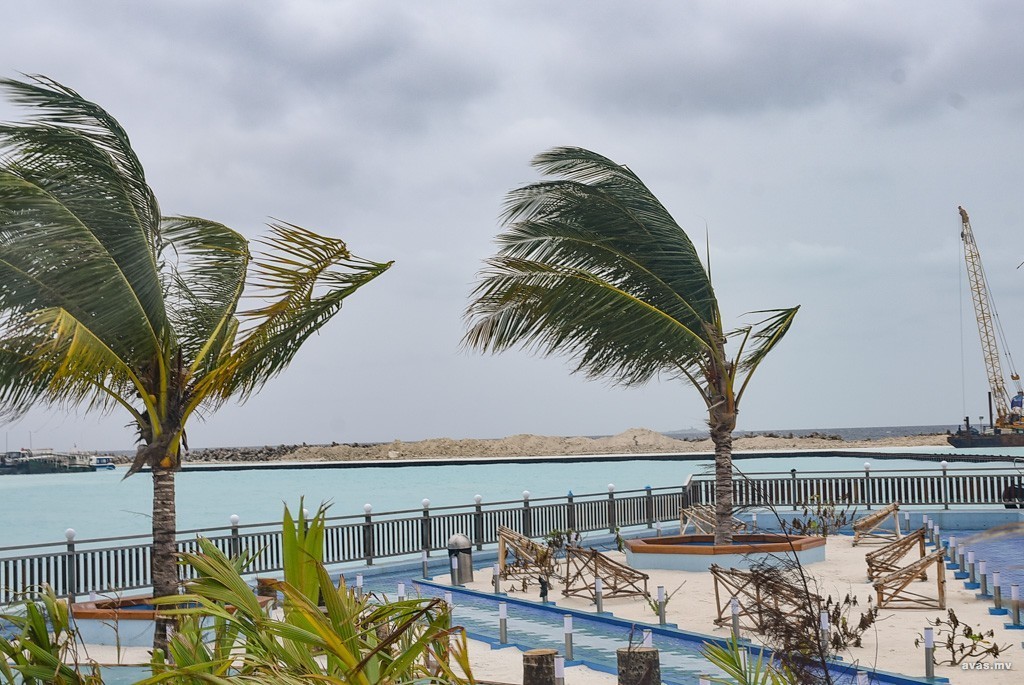 Maldives Meteorological Centre (MET) has advised to keep cautious, alerting that the current Southwest Monsoon may bring tornadoes and sea swells.
Speaking to Avas, Director of MET Ahmed Rasheed revealed that Maldives is experiencing wet weather all around and predicted the heaviest rain in the Central and Northern Atolls.

"Location of tornadoes cannot be predicted. Parts with the cloudiest skies are more likely to be affected by tornadoes," said Rasheed.

MET director further added that parts of Maldives often affected by sea swells will presumably experience more swell forms. He noted, however, that none of the swells indicate hazard.

Rasheed advised the public to keep cautious and alerted of the weather conditions in the area.

Maldives has been experiencing rough seas and surface winds along with torrential downpour. The wet season; Southwest Monsoon runs from mid-May to November.