STELCO has introduced smart meters, which records the consumption of electricity and communicates it to STELCO for monitoring and billing.
During the ceremony held to mark 70 years of service of STELCO, MD Hassan Mugunee stated that by 2020, smart meter technology would be introduced and consumption reading will be easily recorded in a timely manner.

He further said the implementation work has commenced, and that customers will be informed about the application and billing process.
Smart meters will communicate the level of electricity consumption to the STELCO software. Additionally, we will be releasing the application to the customers. Through the application, customers will be able to read our raw data information but that can be customized to display the information needed for customers.

--- Hassan Mugunee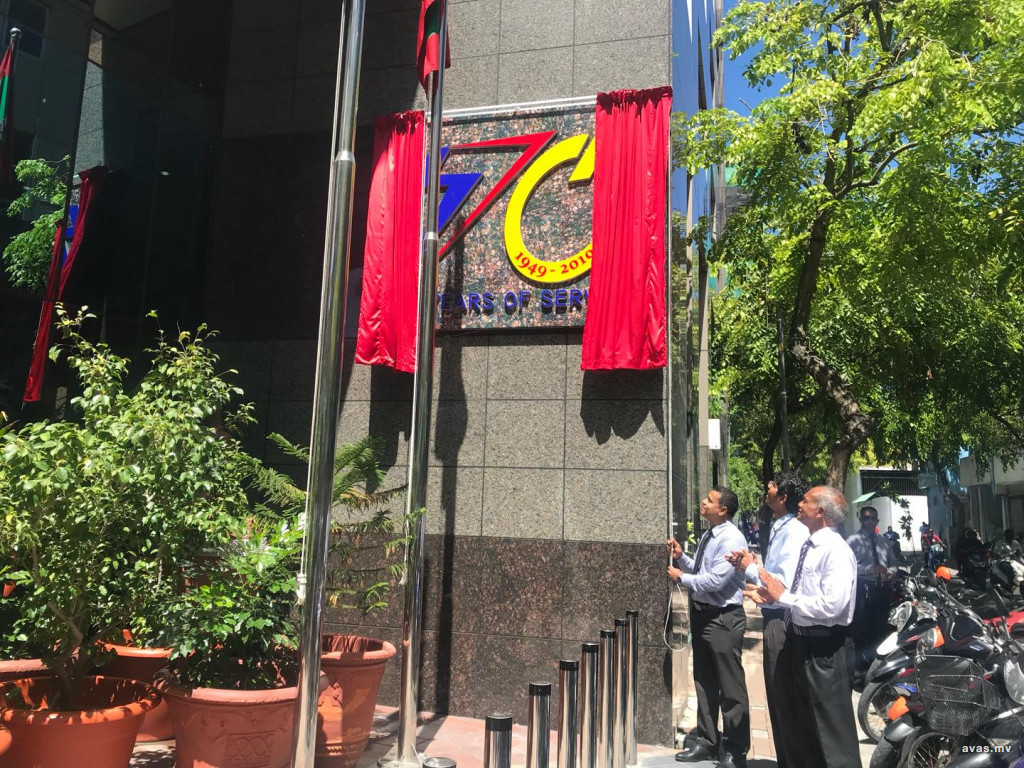 Noting that discussions are currently ongoing on the installation of smart meters, MD Mugunee further said the meters currently installed will need to be completely altered. He also stated that the newly installed meters will be directly connected to STELCO and all the necessary information regarding billing would be relayed to the customers immediately.
After installing these meters, customers will receive the necessary information. The amount of electricity consumption will be recorded for immediate viewing, as well as the due amount.

--- Hassan Mugunee
MD Mugunee also stated that there are discussions regarding certain prepaid operations to handle bill payment to be introduced alongside the smart meter in 2020.