Singapore Airlines and SilkAir combined, introduces new promotional ticket fares.
Passenger Sales Agent (PSA) to Singapore Airlines and SilkAir, Sun-Land confirms the special rate tickets will be available til February 28 while passengers will receive the offer to travel on reduced ticket fares until May 31.
Destinations with fare reduction
* Singapore - USD 404
* Bangkok - USD 423
* Kuala Lumpur, Malaysia - USD 406
* Denpasar, Indonesia - USD 589
* Manila, Philippines - USD 544
* Hong-Kong - USD 524
In addition to this Singapore Airlines and SilkAir has introduced special fares for Dhaka and Kathmandu fares at USD 424 and USD 507 respectively.
SilkAir first introduced its flight operations to Maldives back in 2015, with 9 weekly landings to Maldives. With SilkAir inclusion, Singaporean flight movement to Maldives increased to 16 flights a week.
"Effective 27th March, 2018 Singapore Airlines and SilkAir will operate 18 flights in total weekly between Singapore and Male'. These two additional flights will be operated on Thursdays and Saturdays," a press statement read.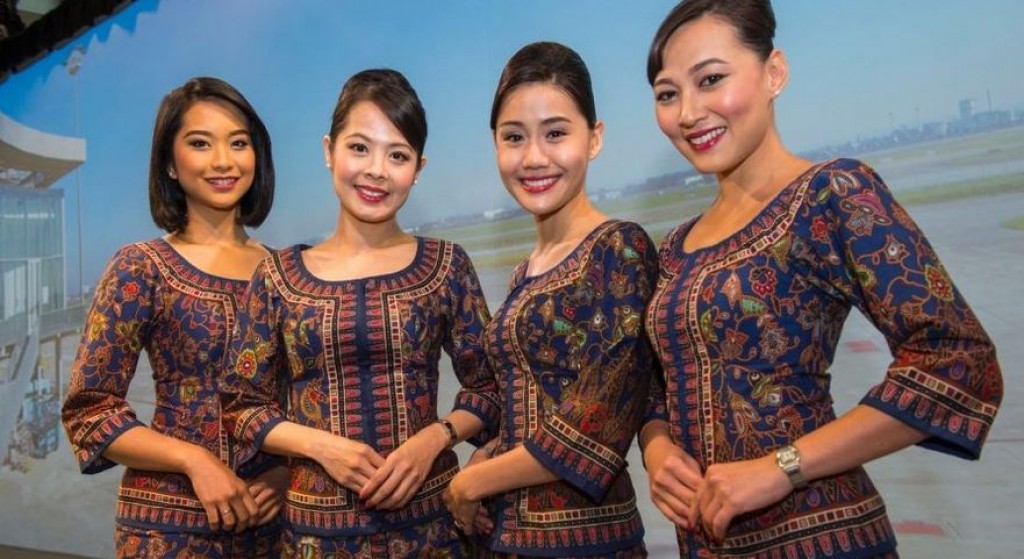 The Singapore homegrown SilkAir currently lands in 16 countries, spanning to 53 destinations in Asian region. The airline has operations extending across 87 countries globally with a whopping 362 landing destinations.