Locally famous Detune Band is headed to perform in front of a vast crowd at Wrotham Park, central London.
The band previously had represented the Maldives in two international fairs including the much coveted ITB Fair at Berlin, Germany.
The locally beloved band has released one studio album so far and is reportedly working on their second studio album. They are also the brand ambassadors to largest telecommunication provider in Maldives, Dhiraagu.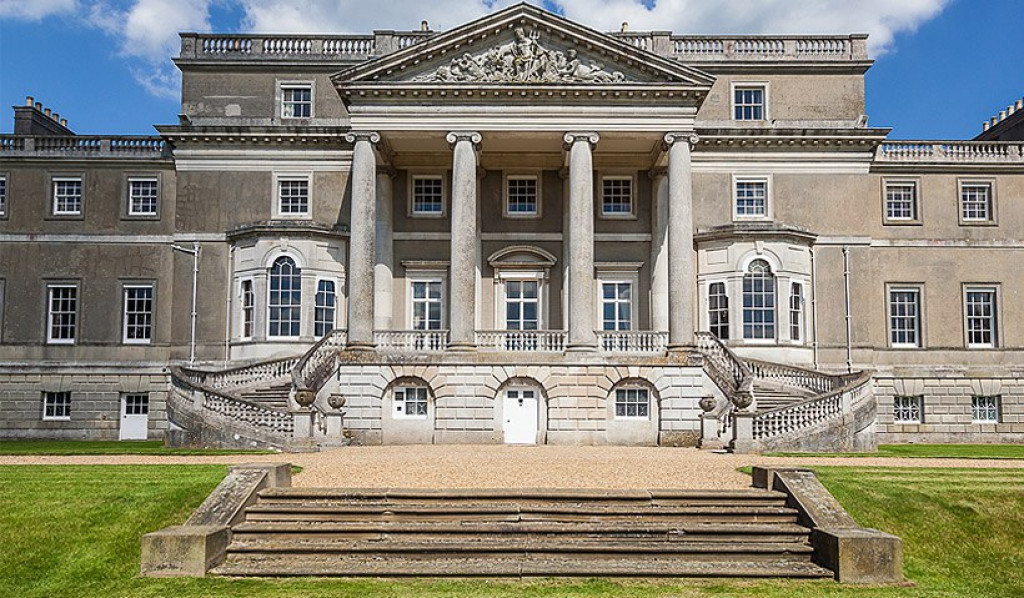 The band will be commemorating its 12th anniversary in 2018 and they have planned grand performances to celebrate a decade and two year long journey in local music industry.